"Get $2,576 (to-date) Worth

of My Products For

Just $17

"



From: David Vallieres

This is CRAZY.

If you purchased all of my Internet marketing training products separately it would cost you $2,576 (as of today).

But today you can get them all for just $17...

let me explain.



Before you think I have lost my mind or contracted some rare brain disorder let me tell you why I'm wiling to make this incredible offer:



I want you as a customer. I want to show you the value I can add to your life and Internet Marketing career and I'm willing to take a huge loss in order to prove it to you.

That's really it.



If you've purchased some of my products but not all of them. This is the way to complete your collection.

If you've never bought anything from me before, this is the best opportunity you'll ever have to get all my training products for this ridiculous price of $17.

What's included?



Here's just a sample of what you'll get:





Inside Days: The One Trading Secret -

My personal daily 'go-to' strategy

($197)
The Mind Method - Life-Changing. From where you are, to where you want to be in 5 minutes a day ($197)


Trading As A Business

- My most popular course on trading options for monthly income ($497)


Make Money Without Money

- Incredible course teaches you how to get cash money free - ($97)


List Building Workshop

- Building a list is easy when you follow the steps in this video course ($97)


InfoMaster: Create and Profit Workshop

- the Ultimate in product creation for newbies. ($297)


ClickBank Master Sets

- Pre-written email sequences for dozens of ClickBank products! ($497)
+ Video tutorials, recorded webinars and much more... ($1000+)


The UNSTUCK Seminar: Breakthrough!

- Personal breakthrough strategies I use to create income on demand and generate personal success (COMING SOON)


These courses have generated over

$2.5 Million in sales for me, but you

can get them all for just $17:


The VIP Club membership includes all my exclusive products for one low price with unlimited and lifetime access (even if you cancel). Total value of all products $2,576 (to-date). Get all products without waiting (i.e. no "drip") It's a simple offer: Only $17 to get all the goodies now and $17 per month to keep getting the best in Internet Marketing Training available. Lock in this price forever and before the next price increase. JOIN NOW: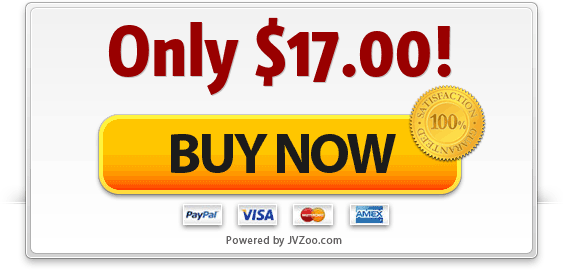 If you have any question prior to ordering please contact me here or call me during US East Coast (GMT -5) business days and hours (Mon-Fri, 10AM - 3PM) at (315) 600-8208.

Sincerely,



Founder, VIP Coaching Club
Pres/CEO, InfoProductLab LLC
http://myproductdownload.com/vip

P.S. You're not going to find a better place to get Internet marketing training than right here. Join now.






© 2014 by InfoProdctLab LLC. All rights reserved.
VIP Coaching Clubtm is a trademark of InfoProductLab LLC.